Introduction to the World of Synbio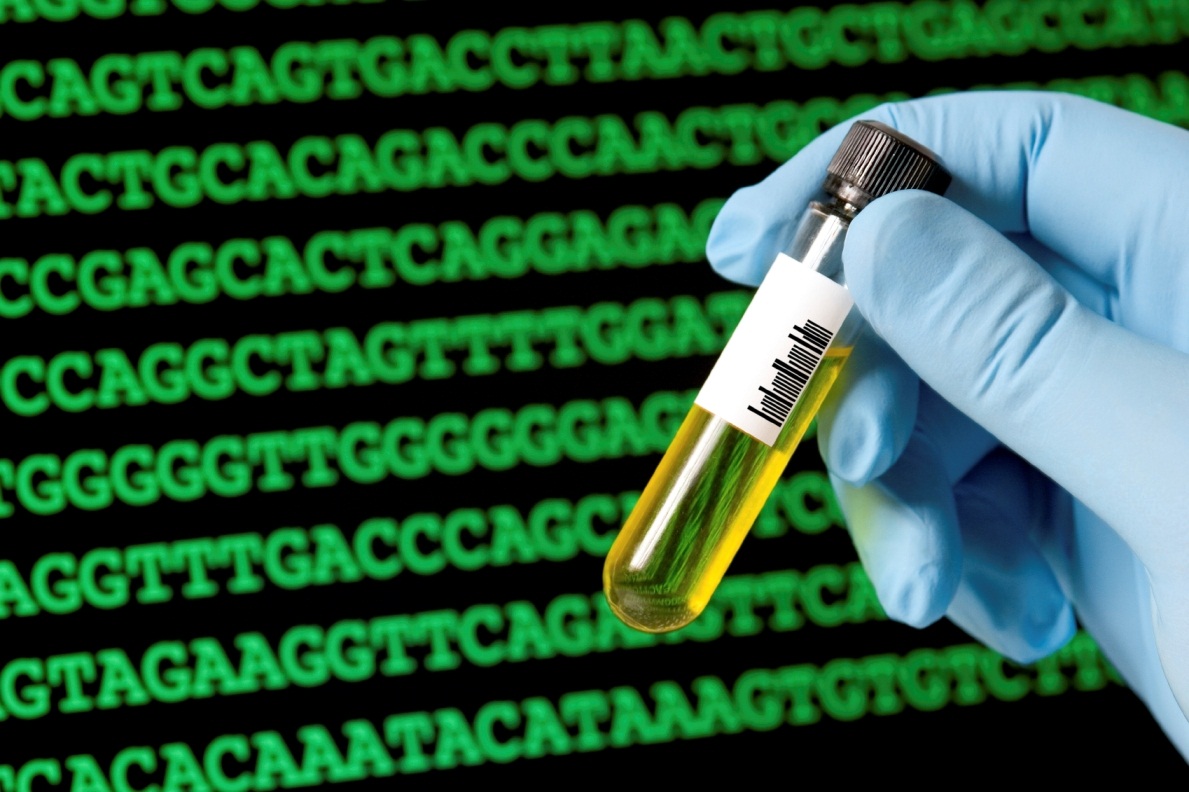 Synthetic biology, or synbio, is about designing functional systems with the tools of life! In its simplest form, it is the combination of specific standard parts, assembly protocols, and genome framework (for example, bacteria or yeast) to create biological systems capable of unique functions. Synbio continues to grow into an important industry encompassing principles from several disciplines, including biotechnology, molecular biology, computer science, and engineering. Biofuels, vaccines, and insulin have all been expressed and purified in various organisms thanks to synbio.

The field of synthetic biology is motivated by multiple interests. Synbio can be viewed as a means to create innovative solutions to current problems. For example, Modular Genetics Inc. has used synbio to approach a two-fold problem. Organic chemicals are predominantly made from petrochemicals, and billions of pounds of soybean hulls are unfortunately wasted each year. Modular has engineered microorganisms that convert soybean by-products to a recyclable form. This reduces dependence on petrochemicals while simultaneously recycling organic waste.